Bloc main.blocs.text
2023 Abuse-Free Sport Webinar Series
Presented by Abuse-Free Sport, a program of the SDRCC.
Following last year's five-part inaugural edition, we are pleased to announce the return of the Abuse-Free Sport Webinar Series! Addressing a wide range of areas, these webinars aim to enhance our community's understanding of the Abuse-Free Sport program and its services, while also serving as a key education source with regard to safe sport.
This 2023 series is comprised of three unique sessions that will each be hosted by a special guest moderator to welcome and facilitate meaningful discussion with a panel of industry experts. The session topics were identified through feedback from the sport community and will help to advance a respectful sport culture that delivers quality, inclusive, accessible, welcoming and safe experiences for all.
Discover the session topics, learn about our special guests, and register below!
Bloc main.blocs.text
Program
Registration open to all!
Session #3 -
Best practices for communicating safe sport policies to stakeholders
September 28 | 1:00 - 2:00 p.m. (EDT)
Download the program here.
Moderator
Jennifer Monk: Senior Manager, Communications, Sport Dispute Resolution Centre of Canada (SDRCC)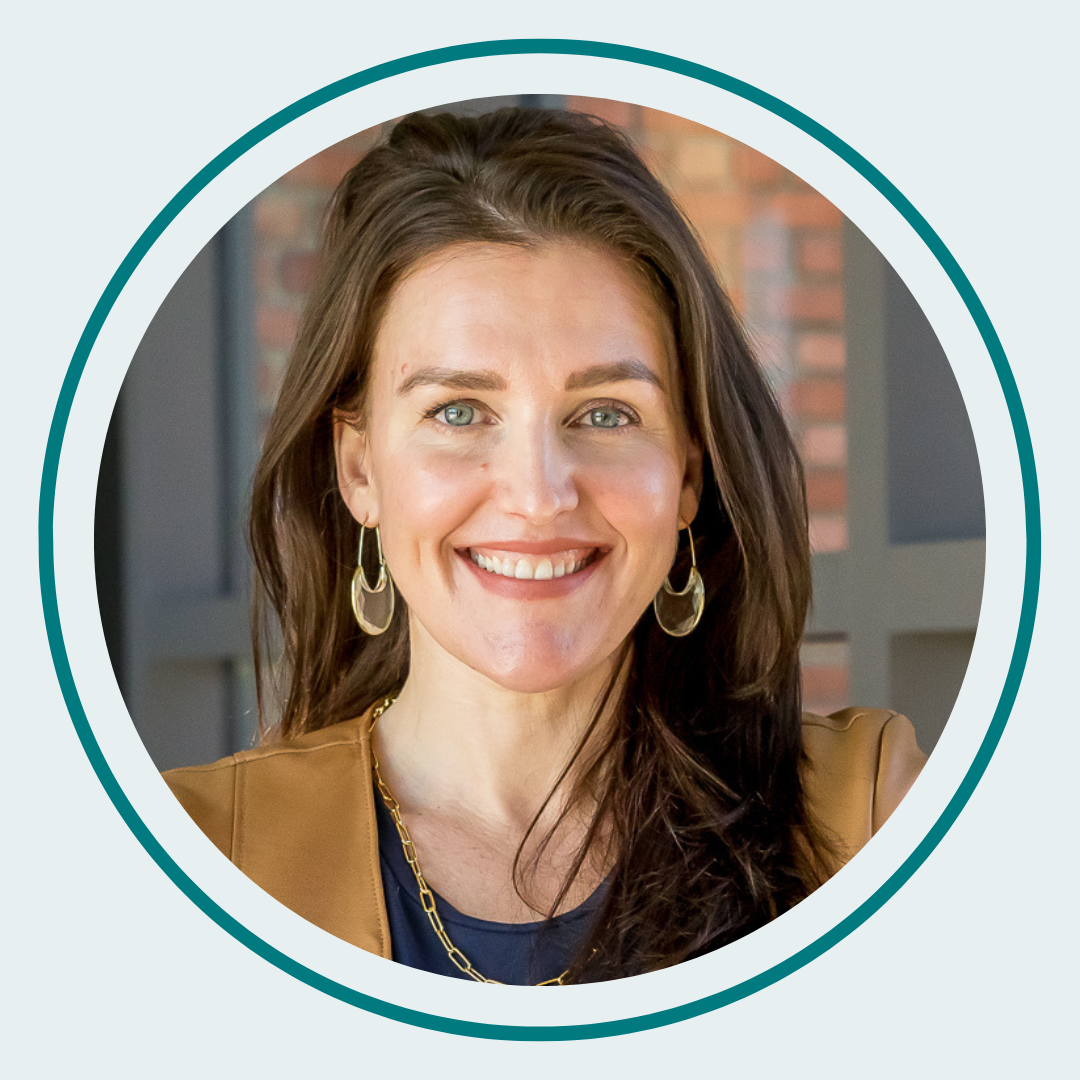 Jennifer holds a Bachelor of Arts from McGill University, and is a former athlete and coach of artistic swimming. After coaching the junior national team in New Zealand, she returned to Montreal to build her career in communications. Having worked both client and agency side, across luxury, beauty, pharma, lifestyle, education, and non-profit, Jennifer brings a wealth of experience in brand identity and marketing, communications, and public relations strategies. Within the SDRCC, she is responsible for the development and the implementation of the communication plan and strategy, and managing media relations.
Panelists
Sabrina Razack:

Project Lead, Centre for Sport and Human Rights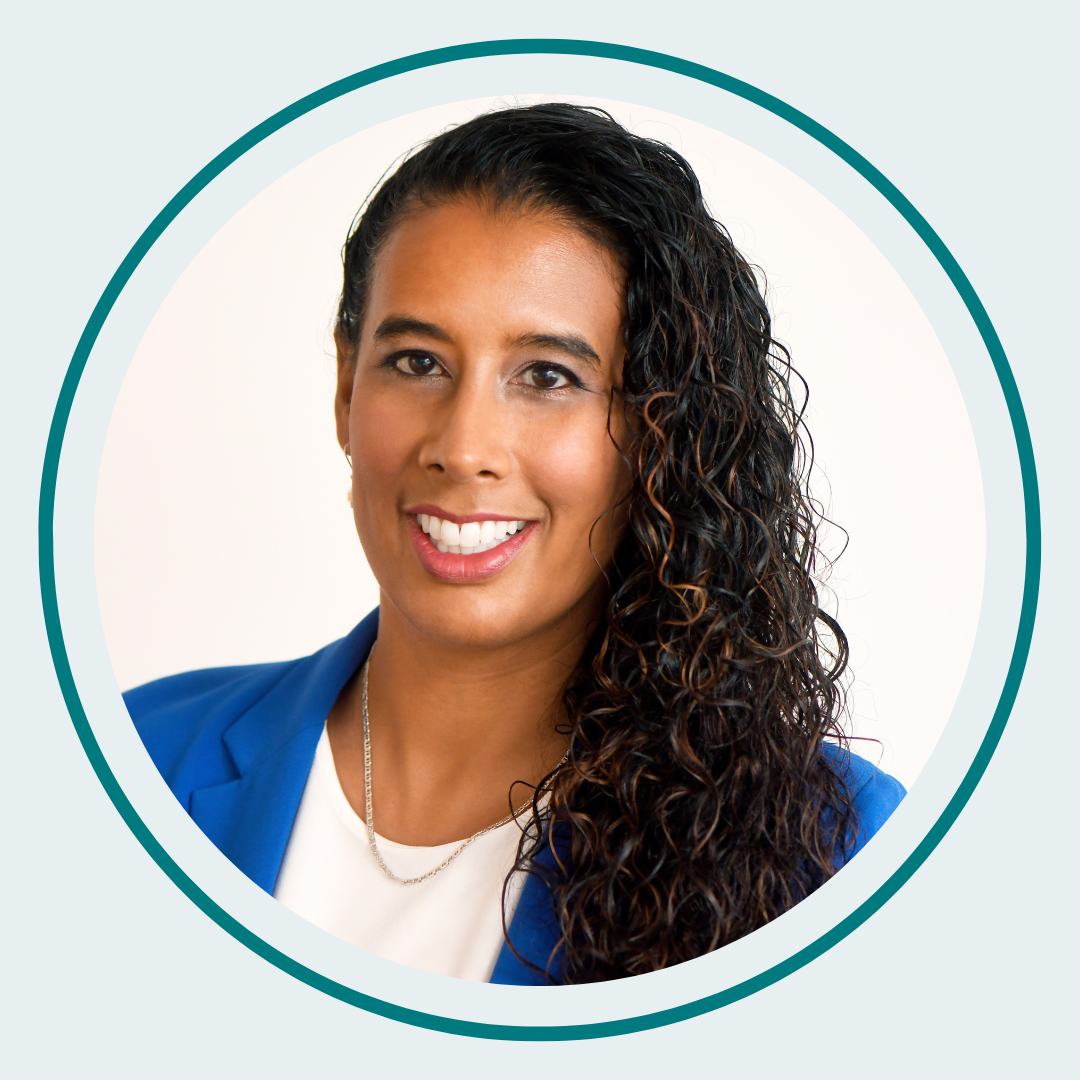 Sabrina Razack is an Assistant Professor at the University of Toronto teaching stream at the Faculty of Kinesiology and Physical Education. She has worked with Canadian Women & Sport, the Toronto 2015 Pan/Parapan American Games and various community organizations. Her PhD thesis involved a case study of the Black Girl Hockey Club and examined the intersections of physical activity, sport, social movements, media, race, gender, class and culture. Sabrina is an award-winning curriculum writer, and developed the platform Beyond a Boundary. Her new role is with the global organization called the Centre for Sport and Human Rights. As the project lead for Canada, she is responsible for developing an initiative around children's rights as part of the next 2026 FIFA World Cup, in collaboration with the other host cities in the United States and Mexico. 
Thomas Hall:

Director of Communications and Media Relations, Canadian Olympic Committee (COC)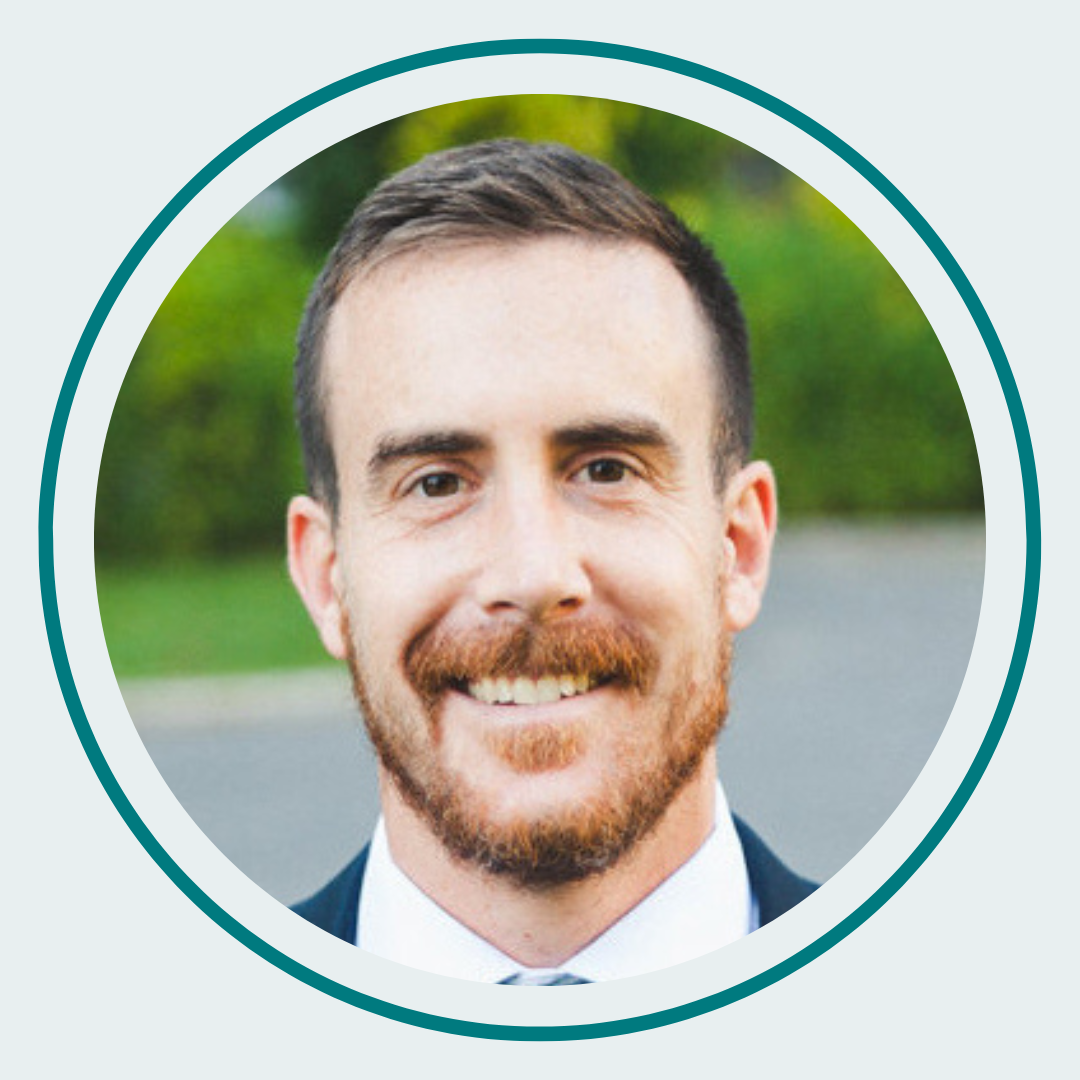 Thomas is an Olympic medalist in the sport of sprint canoe. He has worked as a journalist, editor, and communications and marketing consultant. He was the Executive Director for AthletesCAN (the collective voice of Canada's national team athletes), the leader of Game Plan (Canada's athlete wellness program), and now leads the COC's communications team. He holds a Master of Journalism from Carleton University and a MBA from Cornell University. He is a volunteer board member at Canoe Kayak Canada and at Sport Information Resource Centre (SIRC). In his free time, he tries not to crash his sail boat. 
Bloc main.blocs.text
Previous
Session #1 -
What is the role of sport leaders in fostering safe sport environments?
July 12 | 1:00 - 2:00 p.m. (EDT) 
Download the program here.
Moderator
Andrew Price: Past CEO, Scouts Canada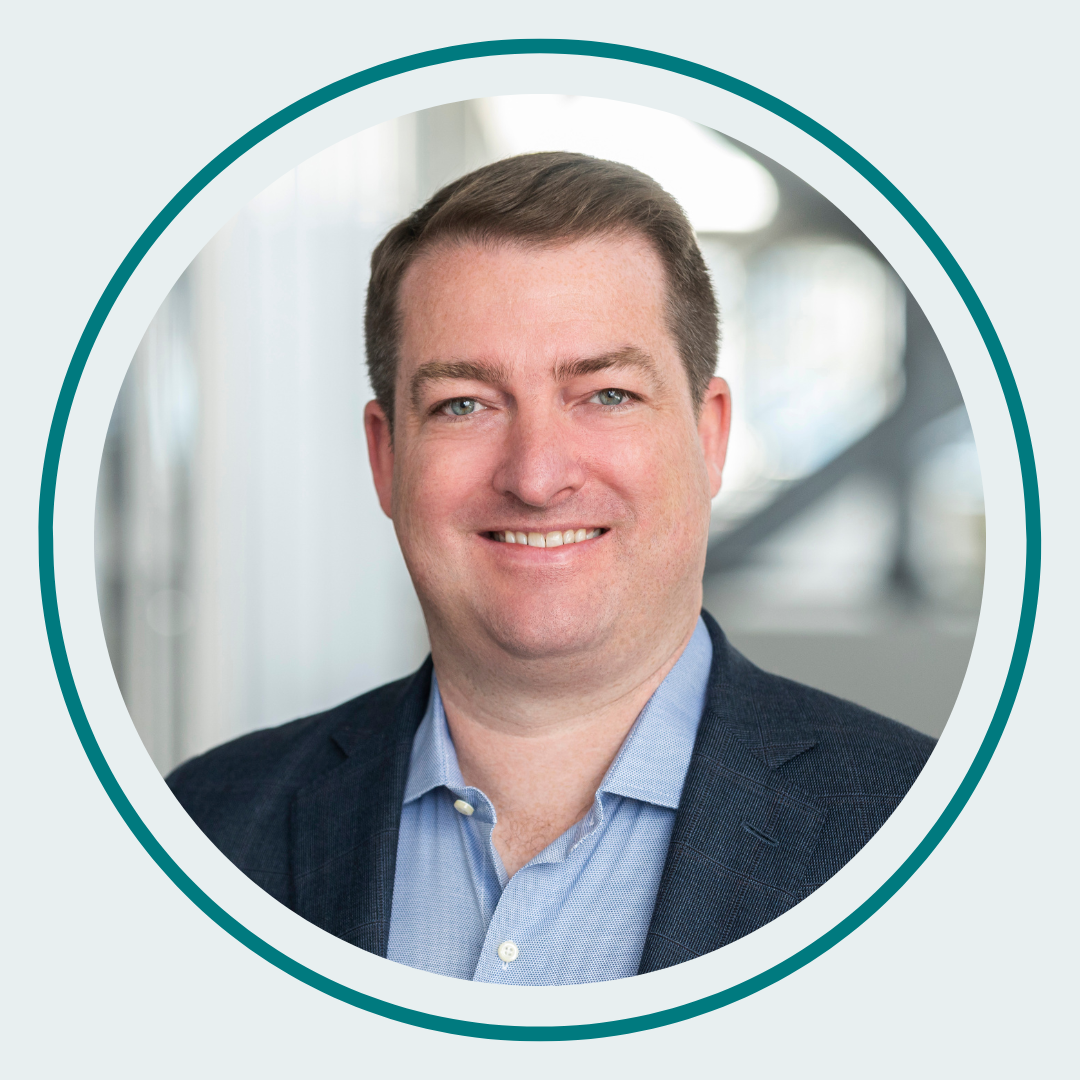 Andrew is a passionate executive and volunteer who has committed over 25 of service to people-centred organizations. As the Chief Executive Officer of Scouts Canada, he championed a number of transformations impacting safety culture. Andrew believes that safe spaces and safety culture not only reduce harm but also increase performance and mission impact. His passion for safety leadership has led him to contribute to the design and launch of the Responsible Coaching Movement. He is equally active internationally, co-leading a World Scouting project to enhance safeguarding leadership.
Panelists
Karri Dawson:

Executive Director, Values-Based Sport, CCES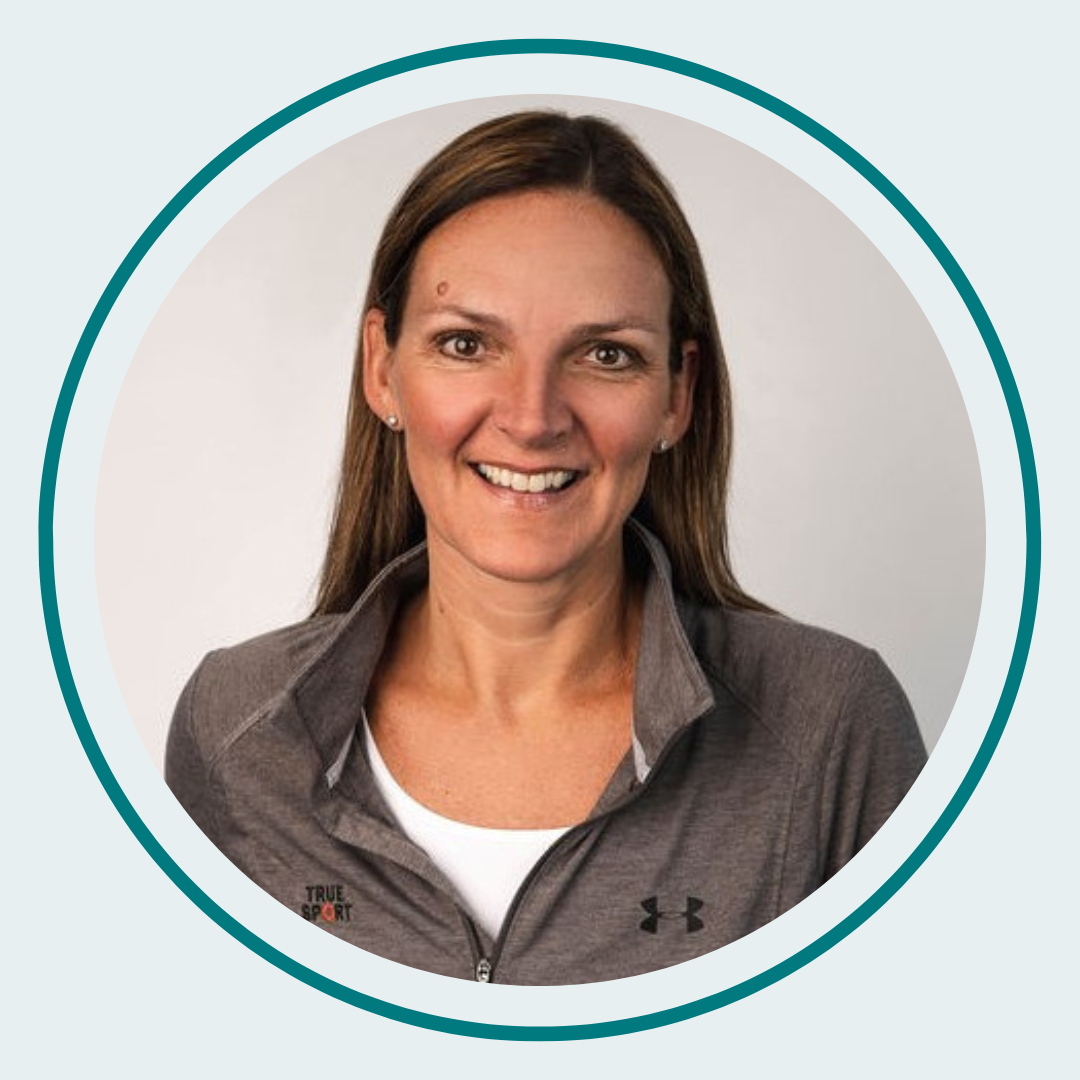 Karri is passionate about fostering fair, safe, accessible, and inclusive sport experiences that maximize the personal and social benefits for all involved. She leads a team that works to activate values-based sport through True Sport, examines ethical issues that threaten the integrity of sport, and develops a variety of educational initiatives to address topical issues in sport. She has been a member of the World Anti-Doping Agency's Education Committee for seven years and gives back to domestic sport through mentorship and volunteering on numerous workgroups and committees.
Mark Eckert:

President and CEO, Volleyball Canada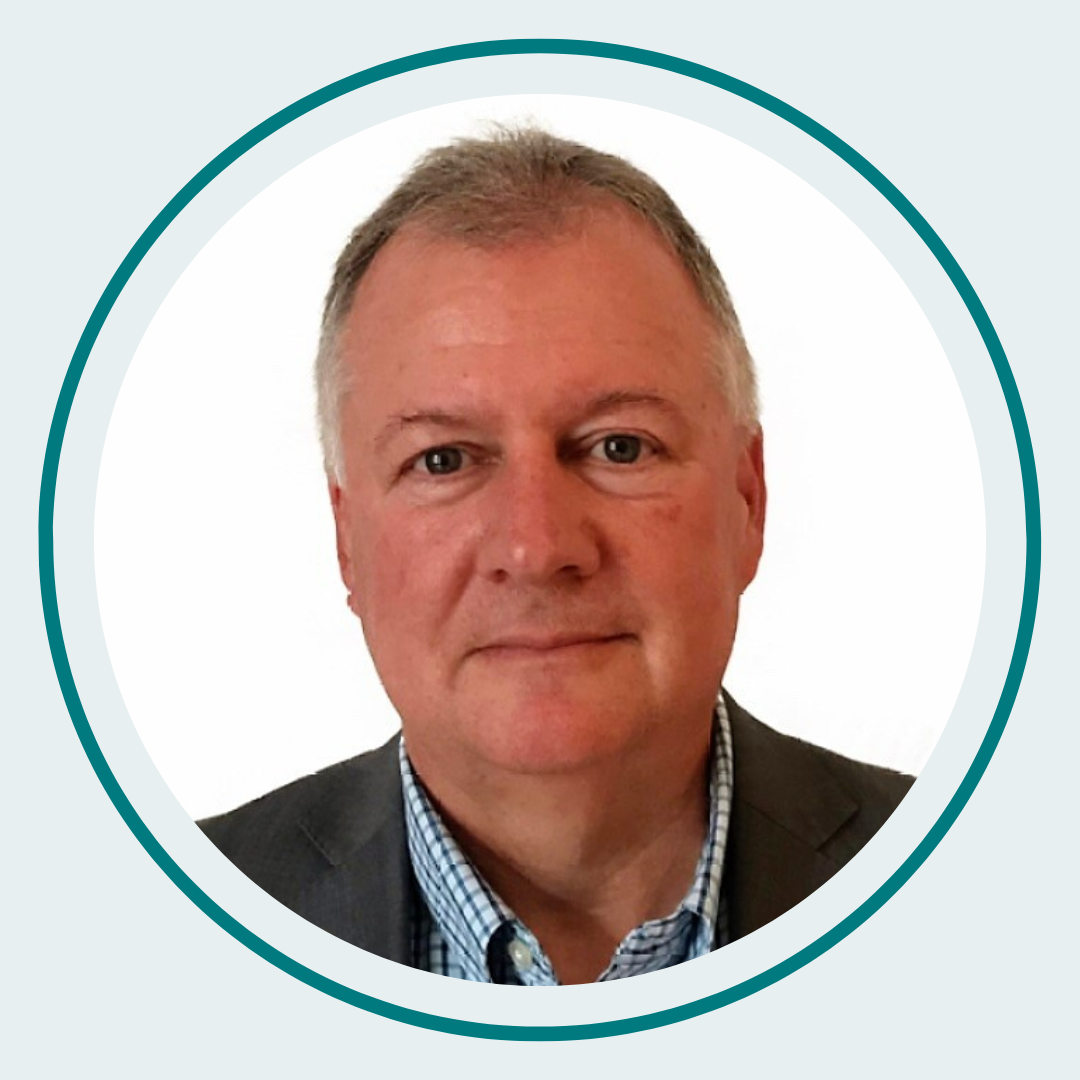 Mark has more than 30 years of sport leadership experience with a focus on long-range organizational goals and strategic priorities. For the past 13 years, he has been the President and CEO of Volleyball Canada with the aim of both contributing to healthy communities and sustainable international results. Mark, who serves as the primary spokesperson for Volleyball Canada, is also responsible for maintaining and boosting domestic and international relations for the organization. This has been demonstrated in his collaborative efforts with Canadian Olympic Committee, NORCECA, FIVB, Sport Canada and other partners.
Imane Moglia Euchi:

Development Advisor & Facilitator of the animation of the community of certified coaches, Pour 3 Points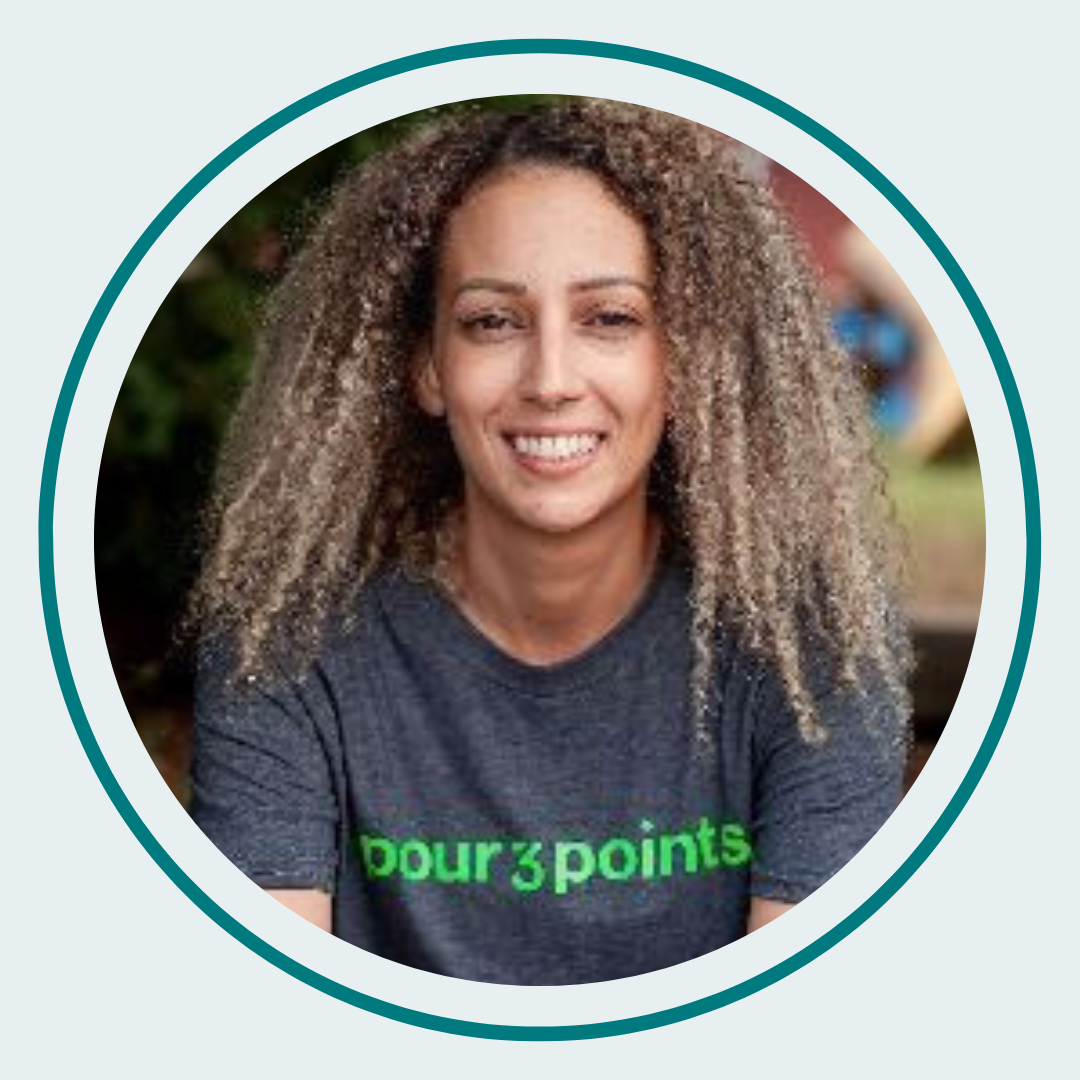 Imane is a former competitive basketball player and has been coaching for over 10 years. Her career as an athlete and coach has led her to get involved in the world of sport, both on and off the court. A member of the Big Sisters of Sport Coalition and development advisor for the organization Pour 3 Points, she actively works toward the creation of a healthy and safe sport environment in Quebec for all youth.
Session #2 -
How to apply an intersectional lens to create safe sport environments
August 16 | 1:00 - 2:00 p.m. (EDT)
Download the program here.
Moderator
Dr. Sandra Kirby: Researcher and advocate for safe sport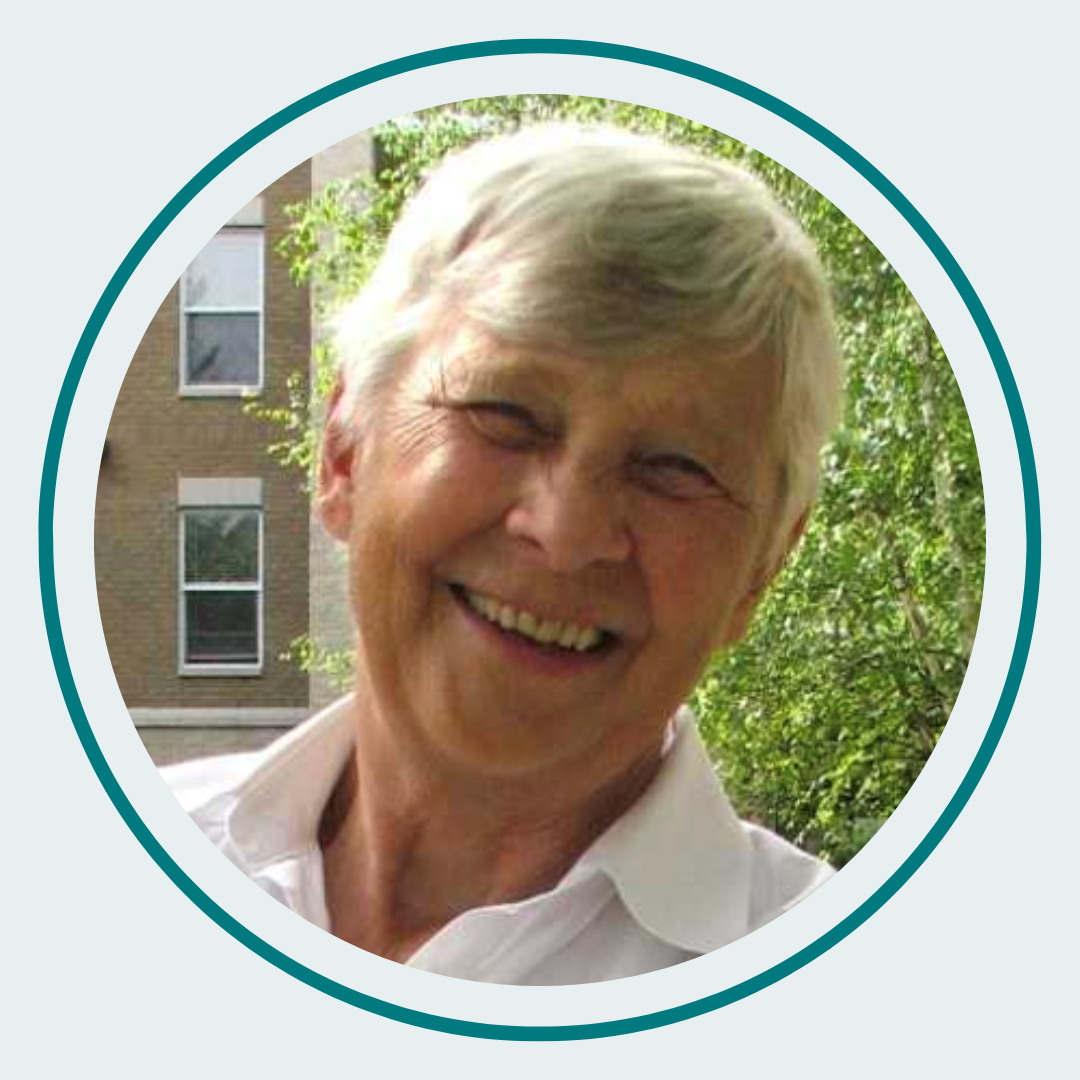 Dr. Kirby is a founding member of the Canadian Association for the Advancement of Women and Sport (now Canadian Women and Sport) and Safe Sport International. For many years, she has been a researcher, writer and advocate for safe sport. In those roles, she has had the privilege of working with local sport groups, some national sport organizations in Canada and with international organizations such as UNICEF and the IOC. At the moment, Dr. Kirby is working with a team to build the new IOC Consensus Statement on Interpersonal Violence and Elite Athletes. Intersectionality is part of what they have been addressing as they seek to understand the relationships between athlete identities, location and experiences of interpersonal violence. 
Panelists
Shauna Bookal: Manager of Equity, Diversity, Inclusion & Student Experience for Ontario University Athletics (OUA)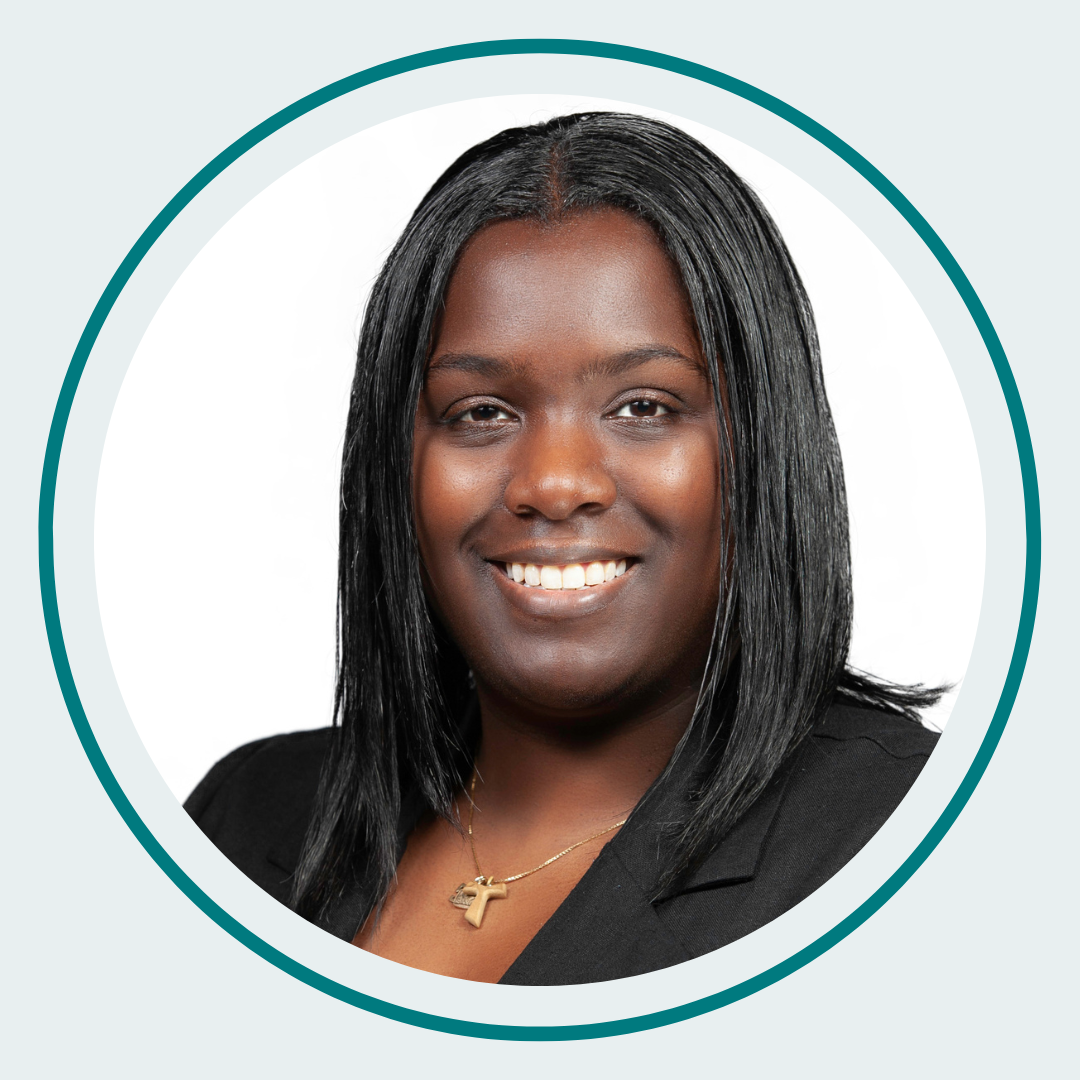 Shauna is the Manager of Equity, Diversity, Inclusion & Student Experience for the Ontario University Athletics (OUA), where she provides expertise and advice to the internal and external community regarding EDI and safe sport related matters. She was one of 10 Canadians selected to sit on the Federal Ministerial Advisory Committee on Sport from November 2022 to April 2023. Shauna has a passion for volunteering and giving back to the community. She was also recognized by the Toronto Raptors and Tangerine Bank for her role as a community sports leader who has inspired, motivated and encouraged positive change in the lives of girls throughout the Greater Toronto Area.
Carolyn Lindner: Para Archery National Team Athlete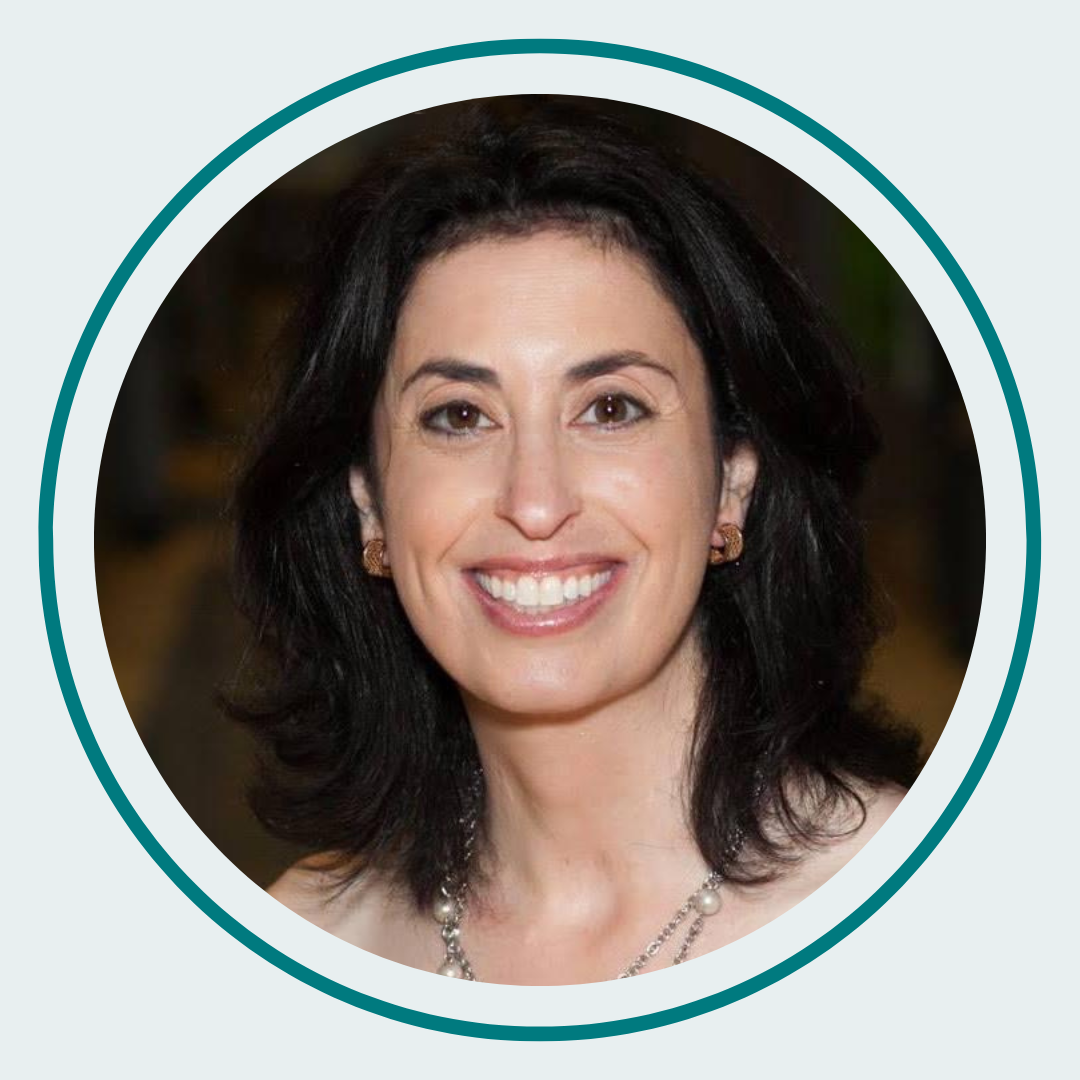 Carolyn was born and raised in Winnipeg, MB. She received degrees in Psychology and Education from the University of Winnipeg and went on to become a Special Education and Resource Teacher in Winnipeg's Inner City. Carolyn is a Para-Archer and was named to the 2022 and 2023 Para National Squad. She is a double below the knee amputee. As a woman and as a person with a disability, she has an understanding of the perceptions and barriers athletes with disabilities can face in sport. Carolyn is an advocate for people with disabilities and has contributed feedback and advice on an educational module for Safe Sport with the SDRCC.