Director of Sanctions and Outcomes
Bloc main.blocs.text
The Director of Sanctions and Outcomes (DSO) is broadly responsible to defend the interests of safe sport. Fully independent and reporting to the Maltreatment in Sport Sanctions Council (MSSC), the DSO has complete authority to impose sanctions on participants of organizations that have signed onto the Abuse-Free Sport program.
Within the complaint management process, the DSO will make decisions regarding provisional measures and violations of the Universal Code of Conduct to Prevent and Address Maltreatment in Sport (UCCMS), and will impose sanctions where relevant.
The DSO will appear before the Safeguarding Tribunal when decisions are challenged. In addition, the DSO will be responsible for approving mediated outcomes to ensure that they align with the objectives of the Abuse-Free Sport program.
To ensure independent decision-making and continuity of service, a deputy DSO (DDSO) is available to fulfil the responsibilities of the DSO in the event of DSO absence, any real, apparent or perceived conflict of interest or duties involving the DSO, or any other reason deemed necessary by the MSSC.  The DDSO will be subject to the same policies and procedures as the DSO and may discuss the application of the UCCMS with the DSO to ensure a consistent approach. The DSO is not responsible for decisions issued by the DDSO (and vice versa). 
Director of Sanctions and Outcomes 
Bloc main.blocs.image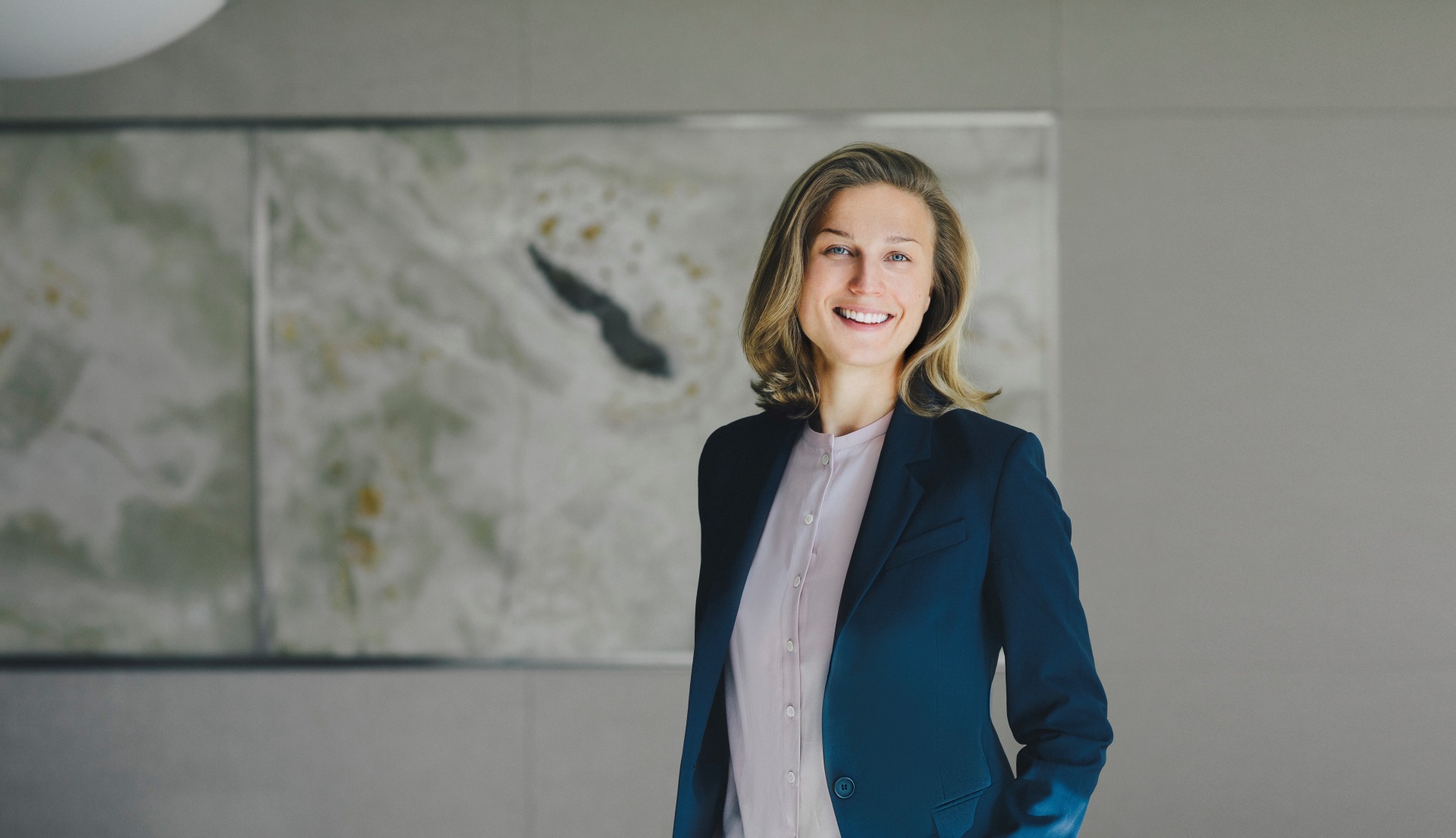 Bloc main.blocs.text
Dasha Peregoudova
Dasha is a former Canadian national team athlete in the sport of taekwondo, and a long-time advocate and trusted advisor to both athletes and sports organizations. She has held various positions in sport, including as the President of AthletesCAN, a member of the Pan Am Sports Legal Commission, and as a board member of the Sport Dispute Resolution Centre of Canada. She was the Ombudsperson for Team Canada at the Lima 2019 Pan American Games and the Tokyo 2020 Olympic Games.
Dasha obtained her psychology degree at the University of Toronto, and holds a legal degree from Western University, where she is now an adjunct professor of Sports Law.
Dasha is a labour, employment and sports lawyer at Aird & Berlis LLP in Toronto. Her wide-ranging practice involves contractual, policy, grievance, civil and commercial matters, as well as collective bargaining. She regularly appears as counsel before a variety of courts and tribunals in Ontario, and has appeared before the Supreme Court of Canada. Dasha frequently conducts policy, ethical and statute-driven investigations for a variety of clients.
Bloc main.blocs.text
Deputy Director of Sanctions and Outcomes
Bloc main.blocs.text
David Kellerman
David is a lawyer and the founding partner of the firm Kellerman Hoss-Desmarais Avocats Lawyers, where he has developed an expertise in complex custody litigation involving situations of child abuse and domestic violence. He also practices in the field of employment and commercial litigation.
Mr. Kellerman advises professional athletes in matters of family and estate planning, and in 2021, he was appointed as an Arbitrator on the doping hearing panel for the International Powerlifting Federation.
David is the host and creator of Motion to Podcast, a video series on Family Law.
Bloc main.blocs.image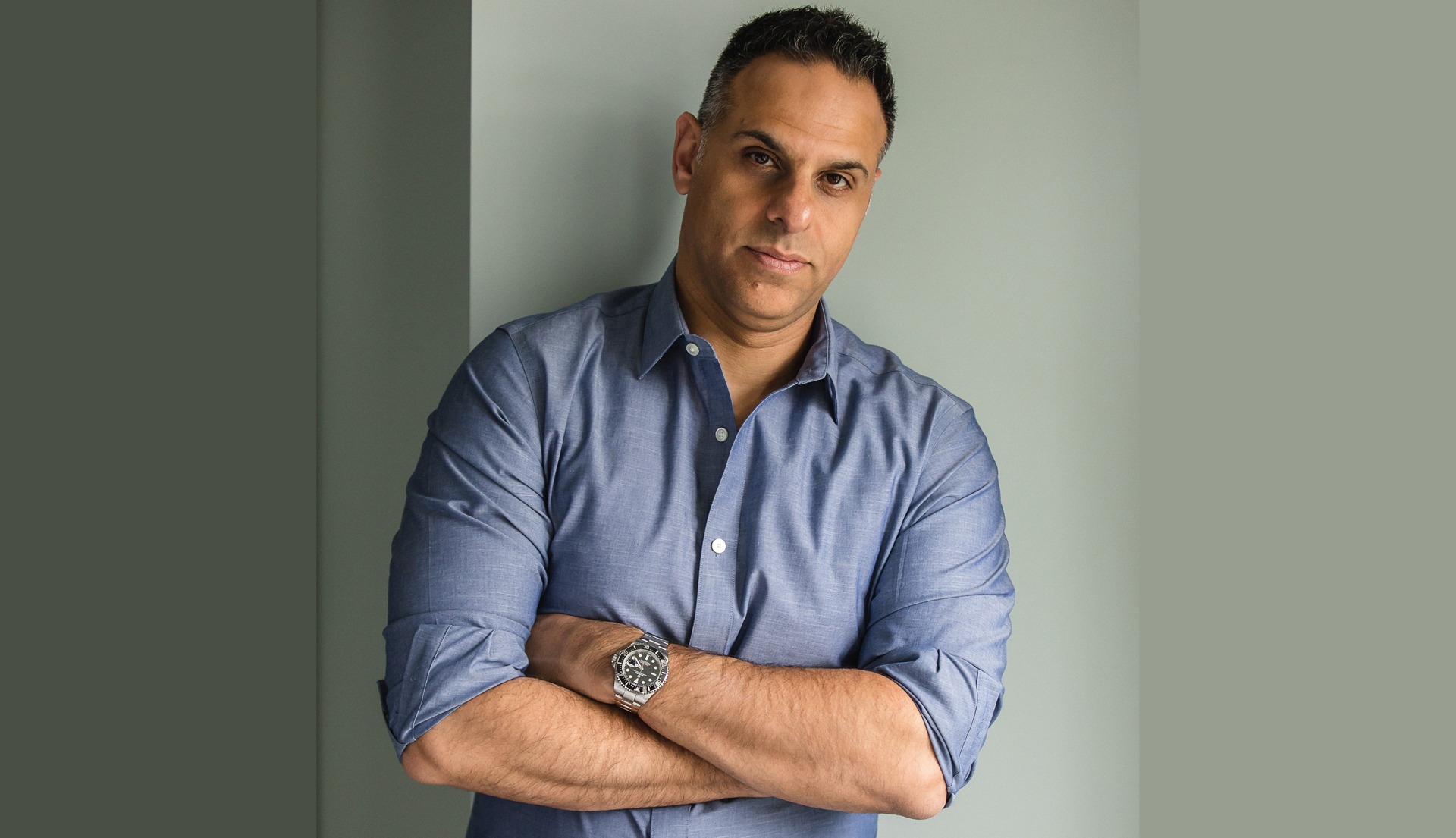 Bloc main.blocs.text
DSO Policies and Procedures
Bloc main.blocs.text
The Maltreatment in Sport Sanctions Council
The Maltreatment in Sport Sanctions Council (MSSC) is an independent body that oversees the operations of the DSO (and DDSO). The Council is accountable to the Canadian sport community to address discipline and sanctions when maltreatment in sport occurs.
The Council's discipline and sanctions objectives are:
Ensuring that the DSO and DDSO promote a fair, efficient, effective and open discipline process that responds to specific concerns about maltreatment in sports and balance all relevant interests;
Ensuring that the DSO and DDSO apply the UCCMS fairly and consistently;
Ensuring that the DSO's decisions (and that of the DDSO) protect and promote the public interest.
The Council will issue a public annual report, including audited financial statements, for the benefit of the Canadian sport community. The Council will also make resourcing recommendations for the Abuse-Free Sport program. The complete Terms of Reference for the Council are found here.
The SDRCC has no operational authority over this Council.
The Council Members
Chair:  Dean Howie
Dean Howie is the Dean of Student Services at Champlain College Saint Lambert.  He has over 30 years of experience in College Student Affairs and Athletics including strategic planning and program development. He has served on multiple volunteer Boards and he has coached at the university, college, national, provincial/territorial & club levels.
Emily Cameron-Blake
Emily Cameron-Blake is a retired Canadian rower and PhD candidate researching duty of care in elite sport. In addition to being a policy researcher with the University of Oxford and a sport policy advisor as Director of Sport and Health at Blake Evans & Co in the UK, she is also a Director at Atlas SportsTech.
Katherine Haber
Katherine Haber is a former national team rower with a Ph.D. in Rehabilitation science, experience in gender equity and safety issues in sport, safe sport advocate and community volunteer for various causes, and is currently Employment Facilitator at Camosun College.
John Martelli
John Martelli is a labour-employment lawyer by trade. After a number of years practising on Bay Street and later as an in-house lawyer, in 2020, he began his own practice as a mediator-arbitrator. In addition to conducting workplace investigations as a neutral third party, John also sits as a Vice-Chair on the Ontario Labour Relations Board.
Katharine White (Cornish)
Katharine White is a former artistic swimmer, coach and Team Ontario member.  A federal public servant since 2008, Katharine has a law degree from the University of Ottawa, is a former diplomat, and worked on the Government of Canada's response to sexual exploitation and abuse in the aid sector.