Bloc main.blocs.text
Accredited Education & training
Bloc main.blocs.image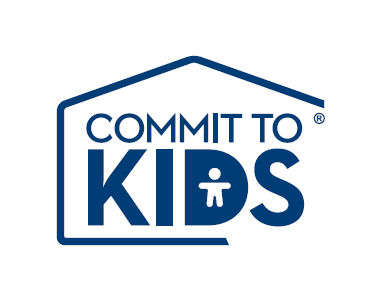 Bloc main.blocs.text
Canadian Centre for Child Protection
Commit to Kids for Coaches
Description: 
The Commit to Kids (C2K) for Coaches online training from the Canadian Centre for Child Protection empowers coaches and other sport leaders with practical information to help them enhance child and youth safety in sport. It highlights the importance of understanding boundaries, sexual misconduct, and reporting inappropriate behaviour.
This online training consists of eight separate modules that address the following:
child sexual abuse
the grooming process
handling disclosures of child sexual abuse
the impact of child sexual abuse
creating a Child Protection Code of Conduct for your organization
policies and procedures to use to protect children in your organization
A certificate of completion will be issued upon completion of all modules and a successful knowledge validation test.
Upon completion of this training and a successful knowledge validation test, coaches will receive three NCCP professional development points towards the maintenance of certification. Users will be required to enter their NCCP ID number and birthdate prior to completing the test.
Content Standards Addressed: 
A. Definitions, descriptions and examples of prohibited behavior as outlined in the UCCMS;
B. Signs and symptoms of the various types of maltreatment; 
C. Information regarding the duty to report for any concern within and outside of child protection;
D. Scope of application of the UCCMS to Canadian sport; and
E. Clearly defined roles and responsibilities for those with direct participant contact, including participants, and those with no direct participant contact.
Target Audience: 18-25+
Level of Sport: Grassroots, Club, Provincial, National
Delivery Method: Online training
Language: English / French
Duration: 2.5- 3 hrs
Cost: $12 CAD 
Accreditation badge number 001
Take the training